XCITIUM ESSENTIALS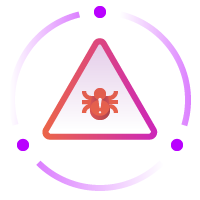 PREVENTION
ZERODWELL CONTAINMENT
Protect against execution of all Unknown Threats with patented isolation technology.
XCITIUM ADVANCED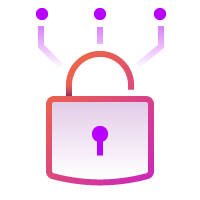 PROTECTION
ADVANCED ENDPOINT PROTECTION
Protect your endpoints with Anti-Virus, HIPS, Firewall, NGAV, + ZeroDwell Containment.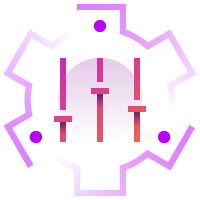 VISIBILITY
ENDPOINT DETECTION & RESPONSE
Gain complete visibility across your endpoints and network to provide root cause storyline enrichment.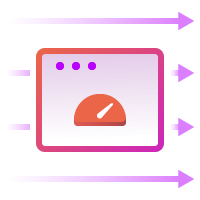 REMEDIATION
ENDPOINT MANAGER
Attack surface reduction with patch management and remote remediation.
XCITIUM MANAGED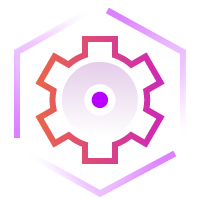 MANAGED
MDR
Fully Managed Service providing People, Process, and Xcitium Technology. Includes Xcitium Advanced.
XCITIUM COMPLETE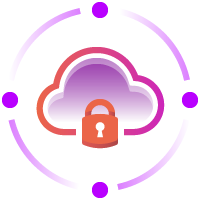 COMPLETE
XMDR
Includes MDR plus Xcitium's Network/Cloud Sensor technology for 3rd party data consumption.